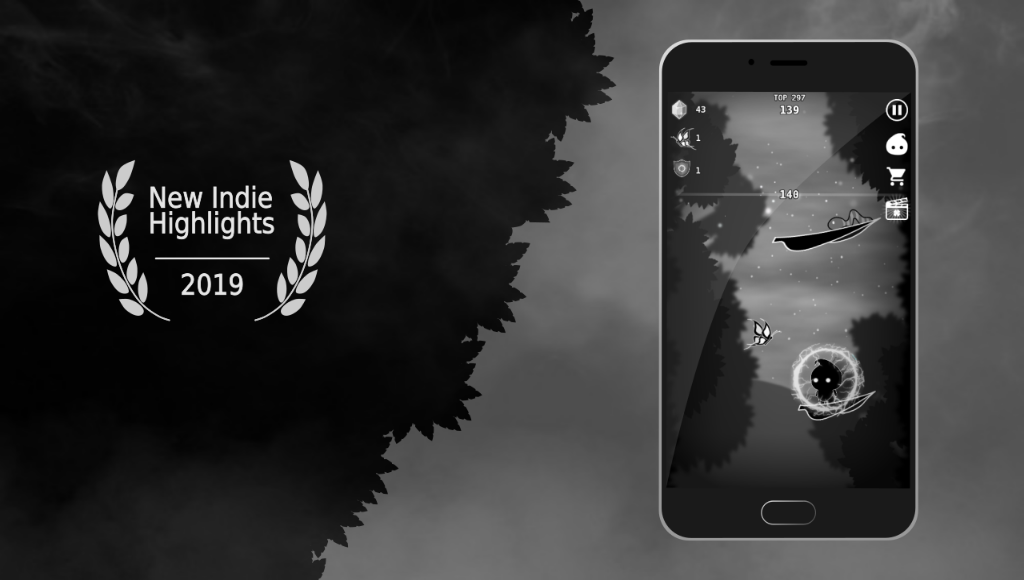 Enjoy the Gothic art-style, dark and cute characters in this endless jumper.

Cute and relaxing Indie Game with monochromatic graphics. It has a dark and, at the same time beauty atmosphere and with captivating characters.

Noirmony is an endless, casual and fun game, great to pass the time.

Play offline! You don't need to be online to play. The whole game is available offline.

Hop on the leaves, avoid hazards, gather crystals and try to climb as high as possible. Use collected crystals to unlock characters or buy items. Unlock 30+ characters that are eerie and cute, with varied abilities!